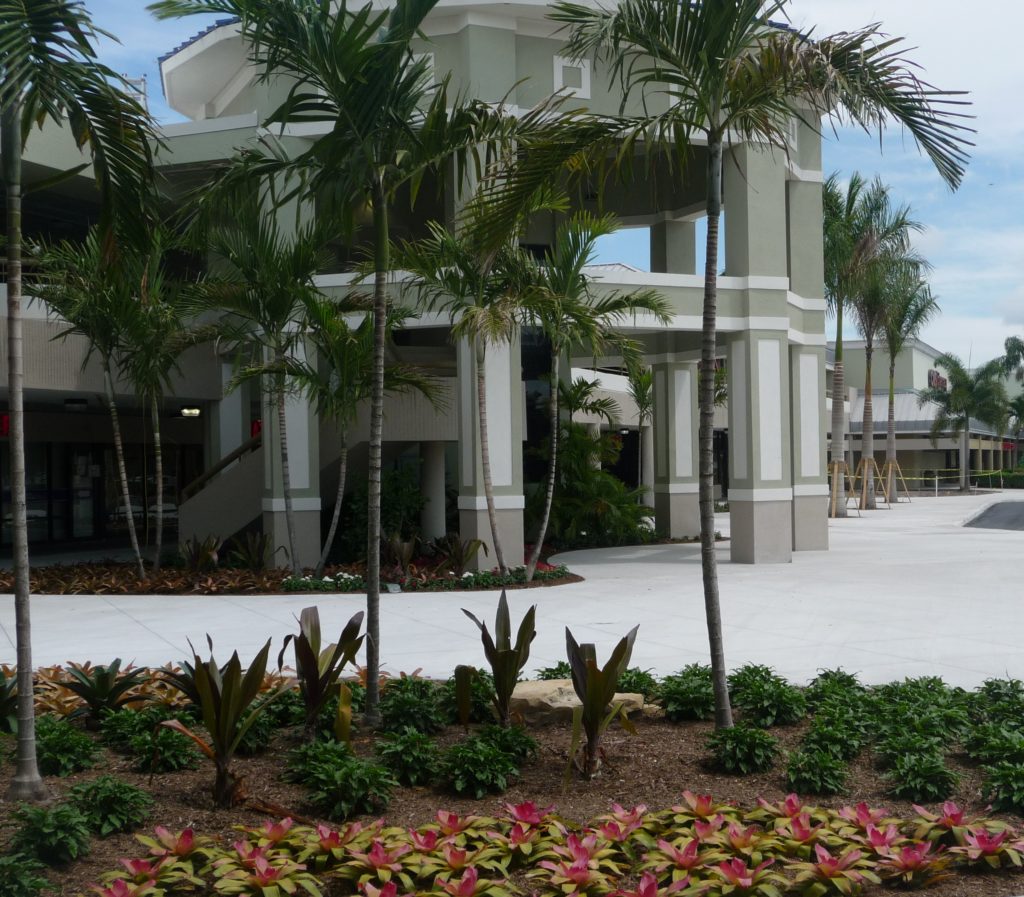 We Are Experts In Property Management
Gulfstream Property Management, LLC is the sister company to Gulfstream Commercial Realty and is a full service property management company. They offer management, accounting and construction related services with three centers throughout the State of Florida.
Our dedicated team consists of very experienced and knowledgable individuals who continually contribute to the company's success.
Operations, Finance and Accounting
Michael Ross – Chief Operating Officer
Property Management
Lisa E. Durant – Regional Property Manager