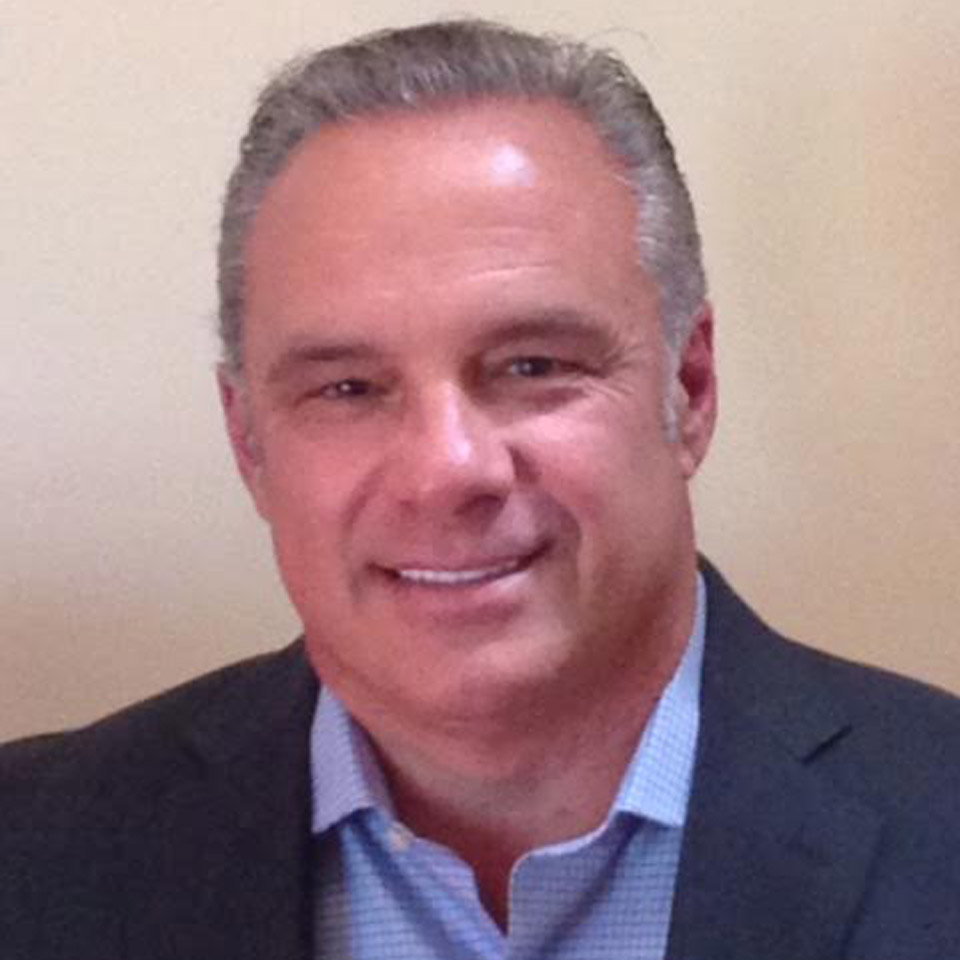 A Licensed Broker, Bobby Albino has over 20 years commercial real estate experience.
Bobby's career began leasing and managing shopping centers throughout South Florida.
At Woolbright Development based in Boca Raton, Bobby was a Vice President of Leasing and team leader overseeing multiple shopping centers in the tri-county area. Bobby took his extensive knowledge of commercial real estate to Gatlin Development, a prominent Wal-Mart developer.
As the Senior Vice President of Leasing he handled properties in Florida, Wisconsin and Minnesota.
In 2013, Bobby Albino formed Gulfstream Commercial Realty. Gulfstream Commercial Realty is a full-service commercial real-estate firm.
Bobby is an active member of ICSC and prides himself on helping real-estate professionals further their career through his extraordinary sales and leadership